Sketching Classes Blue Mountains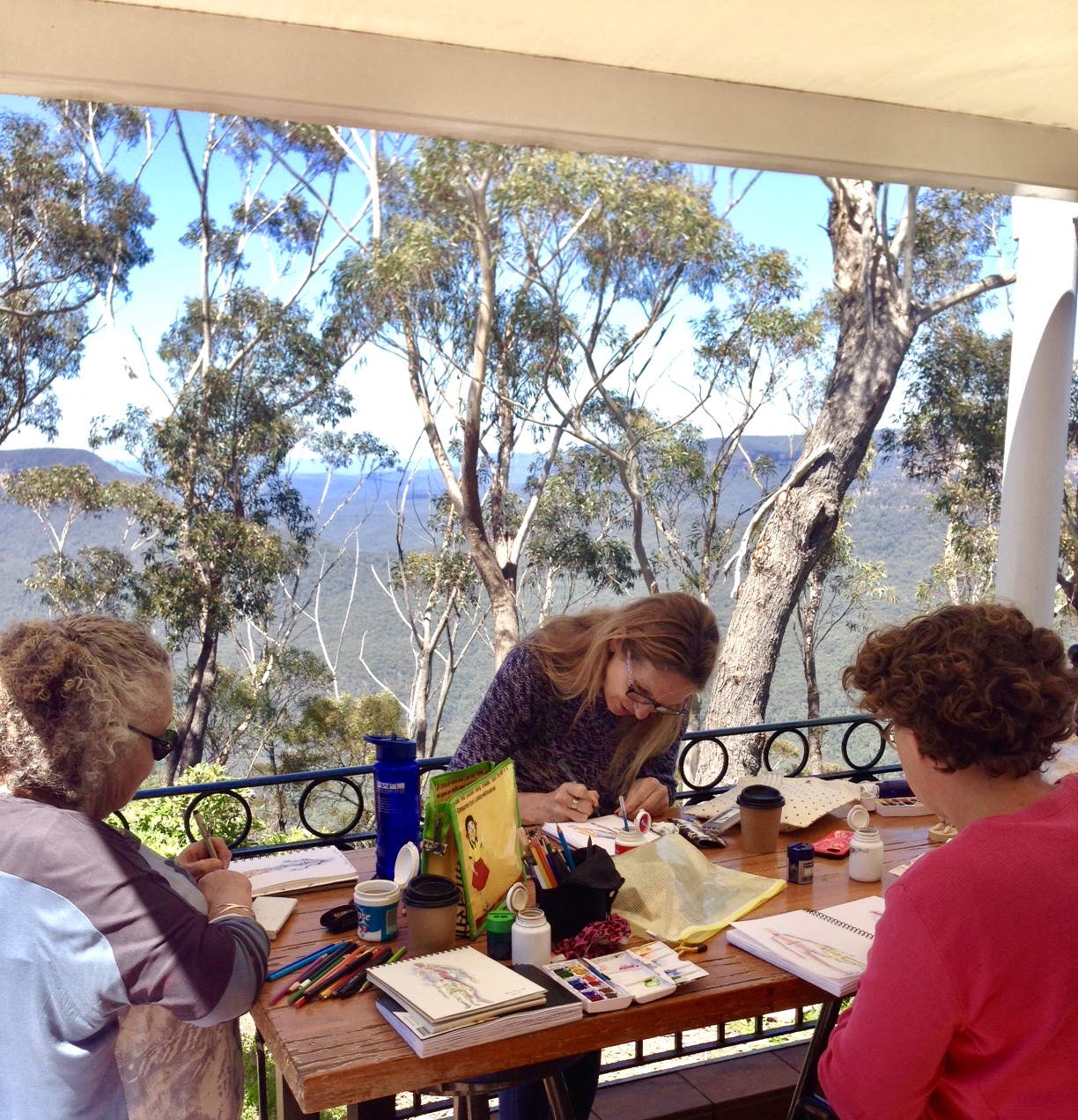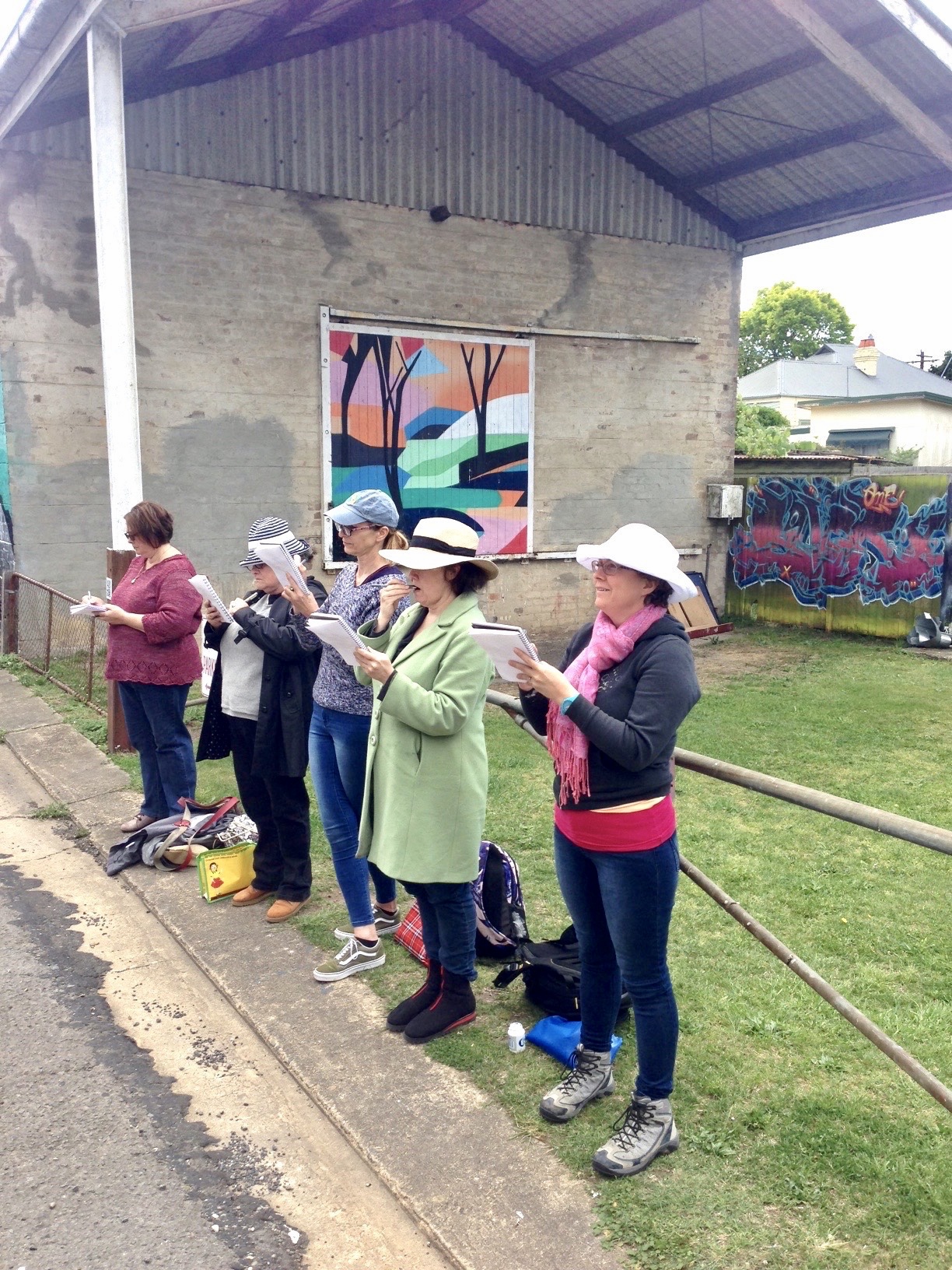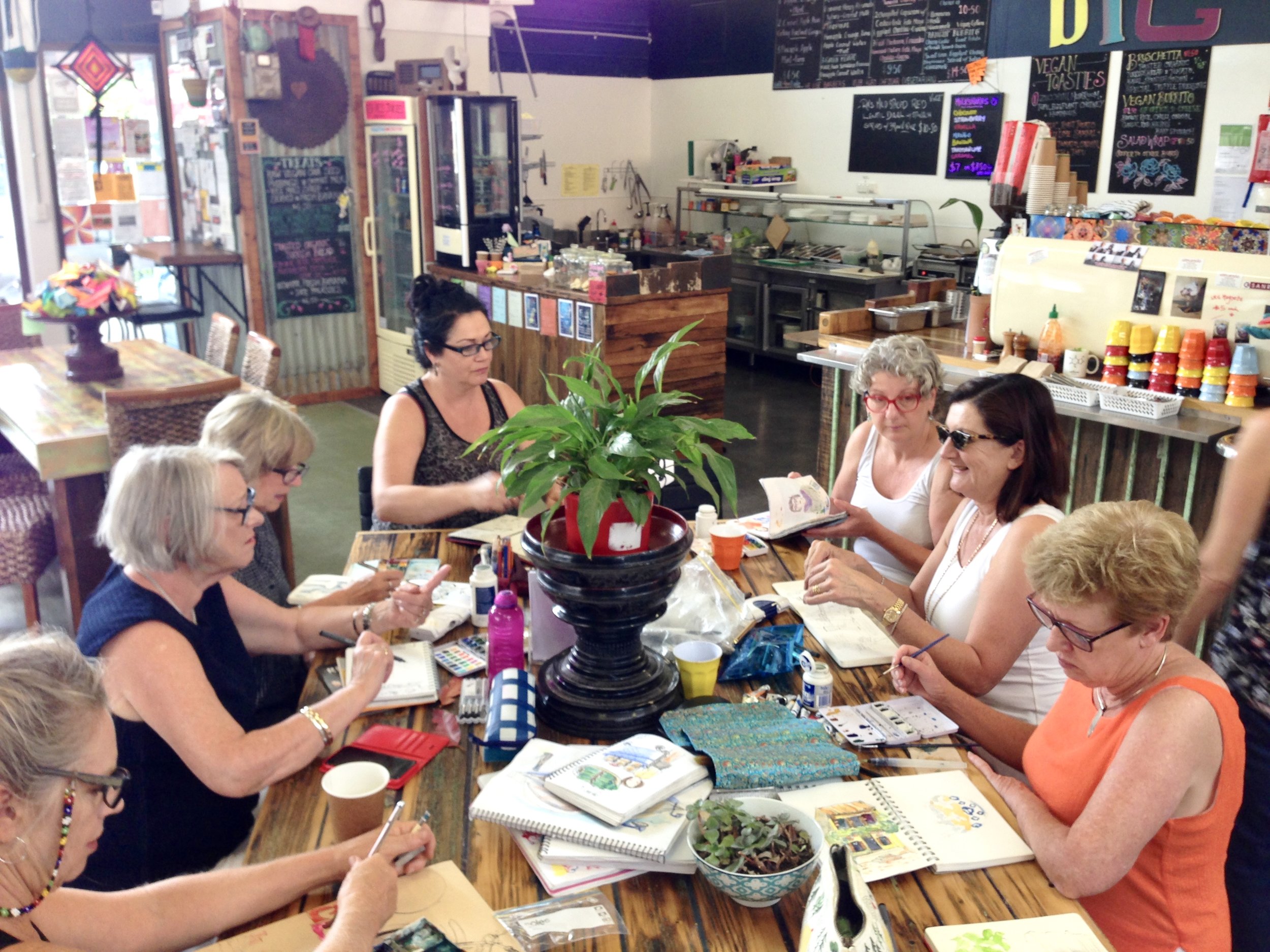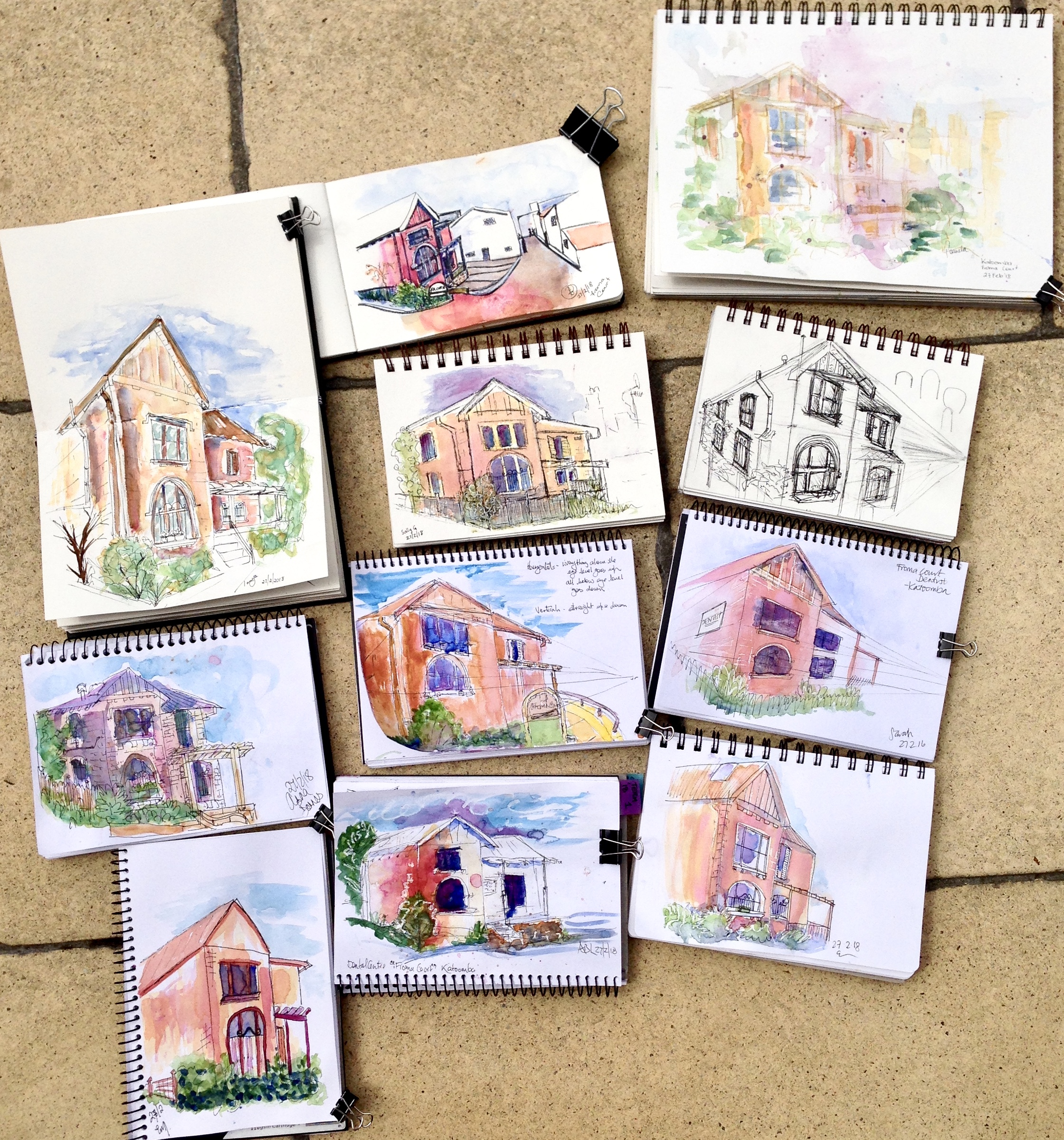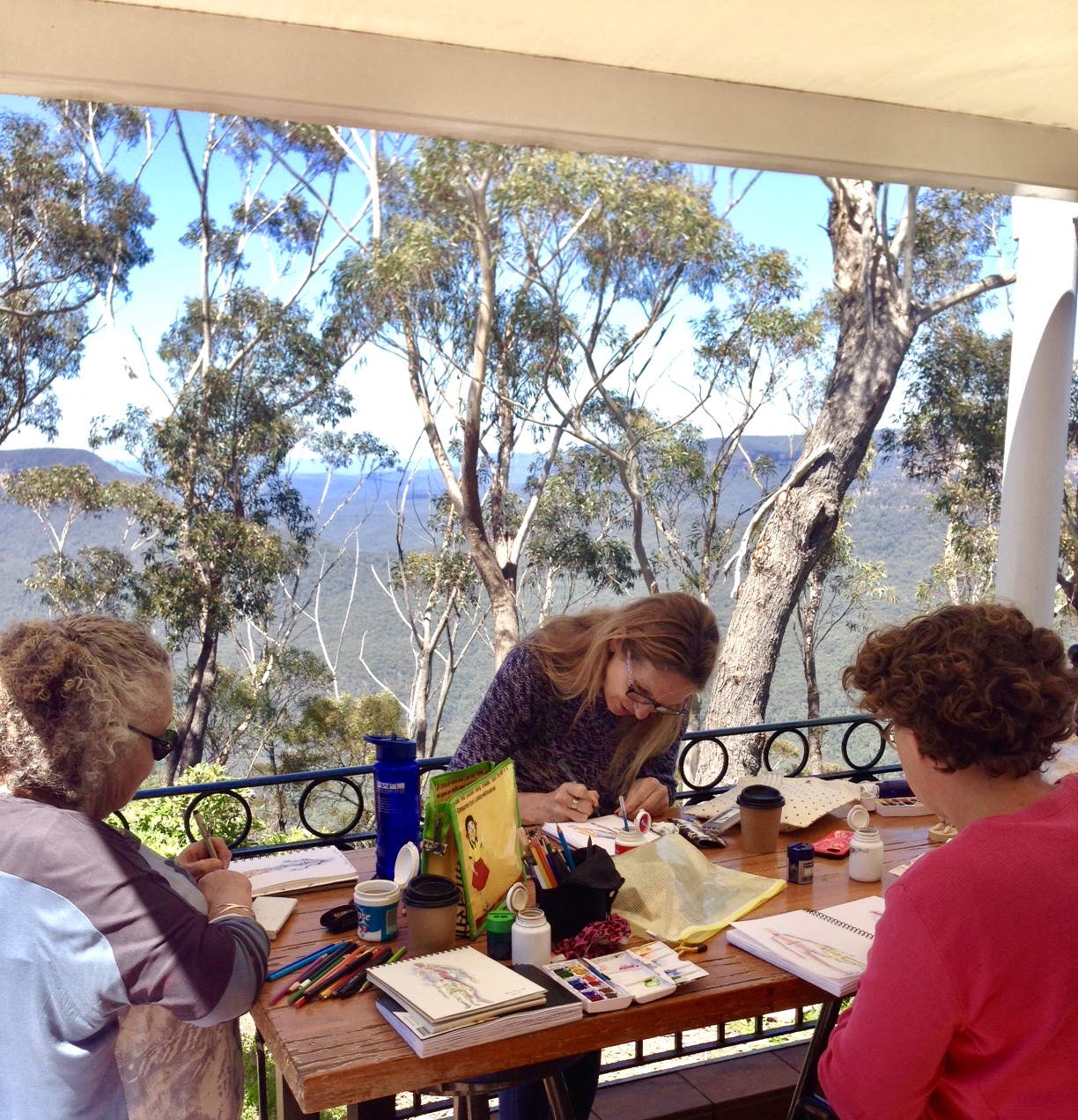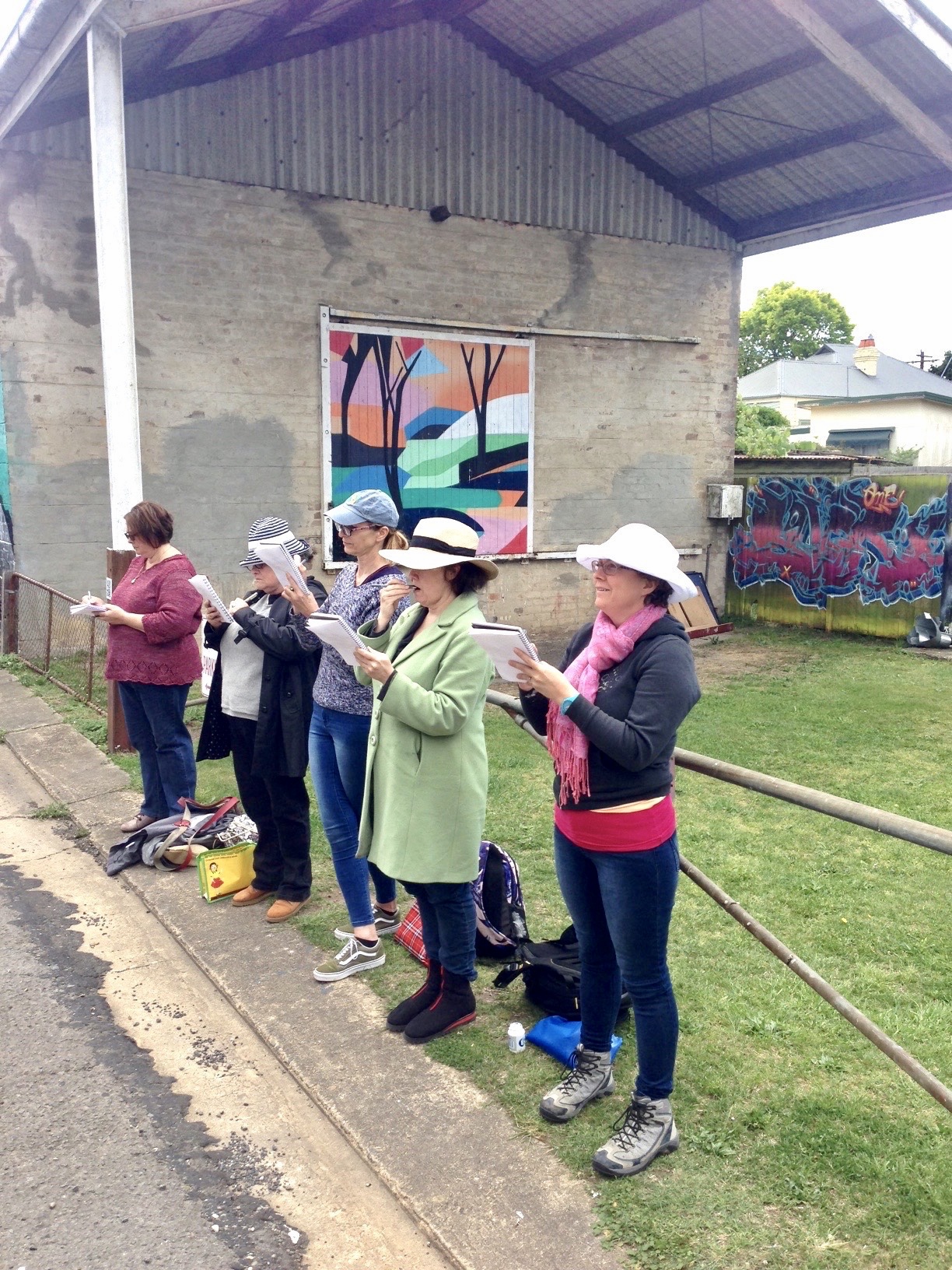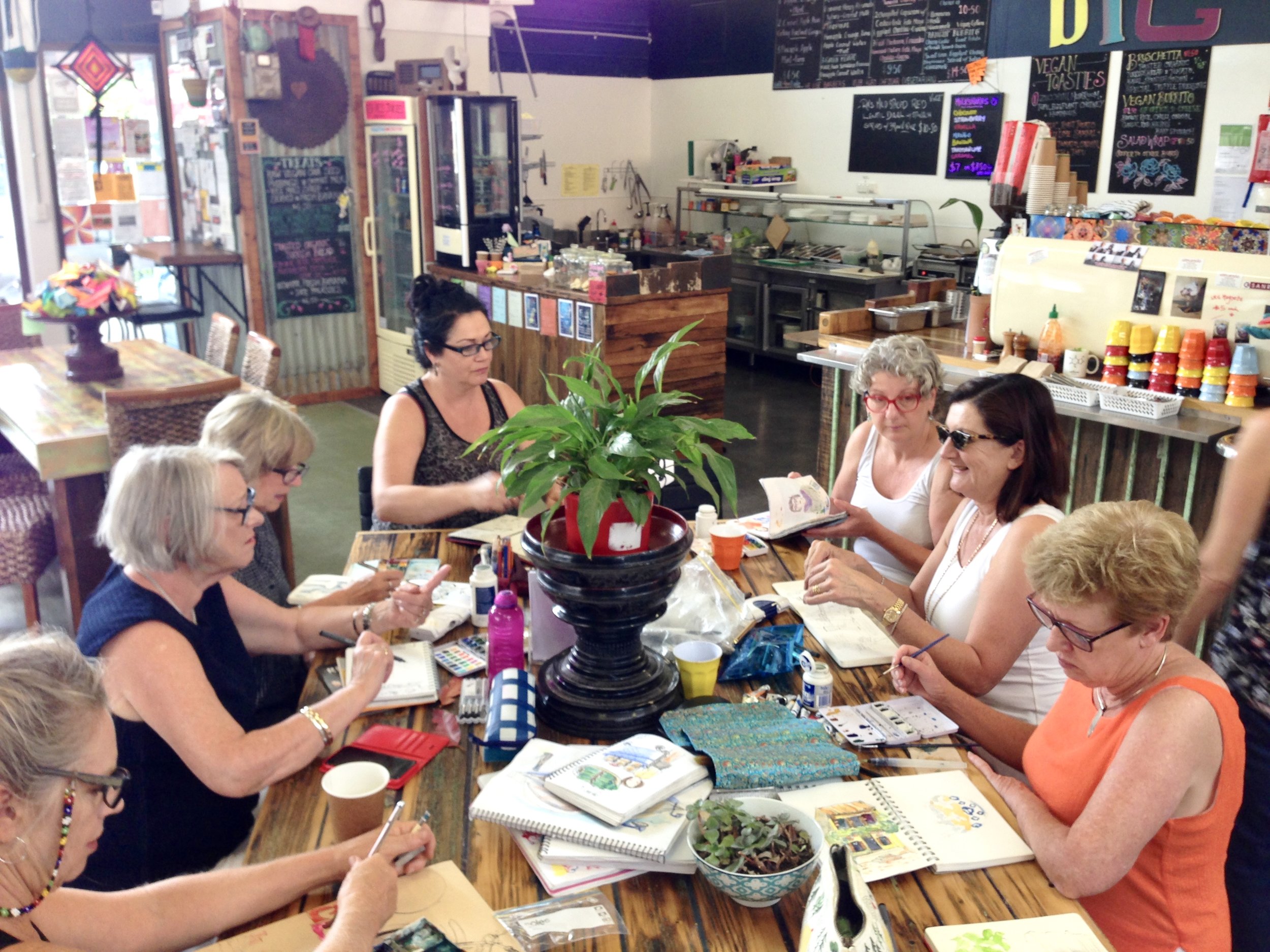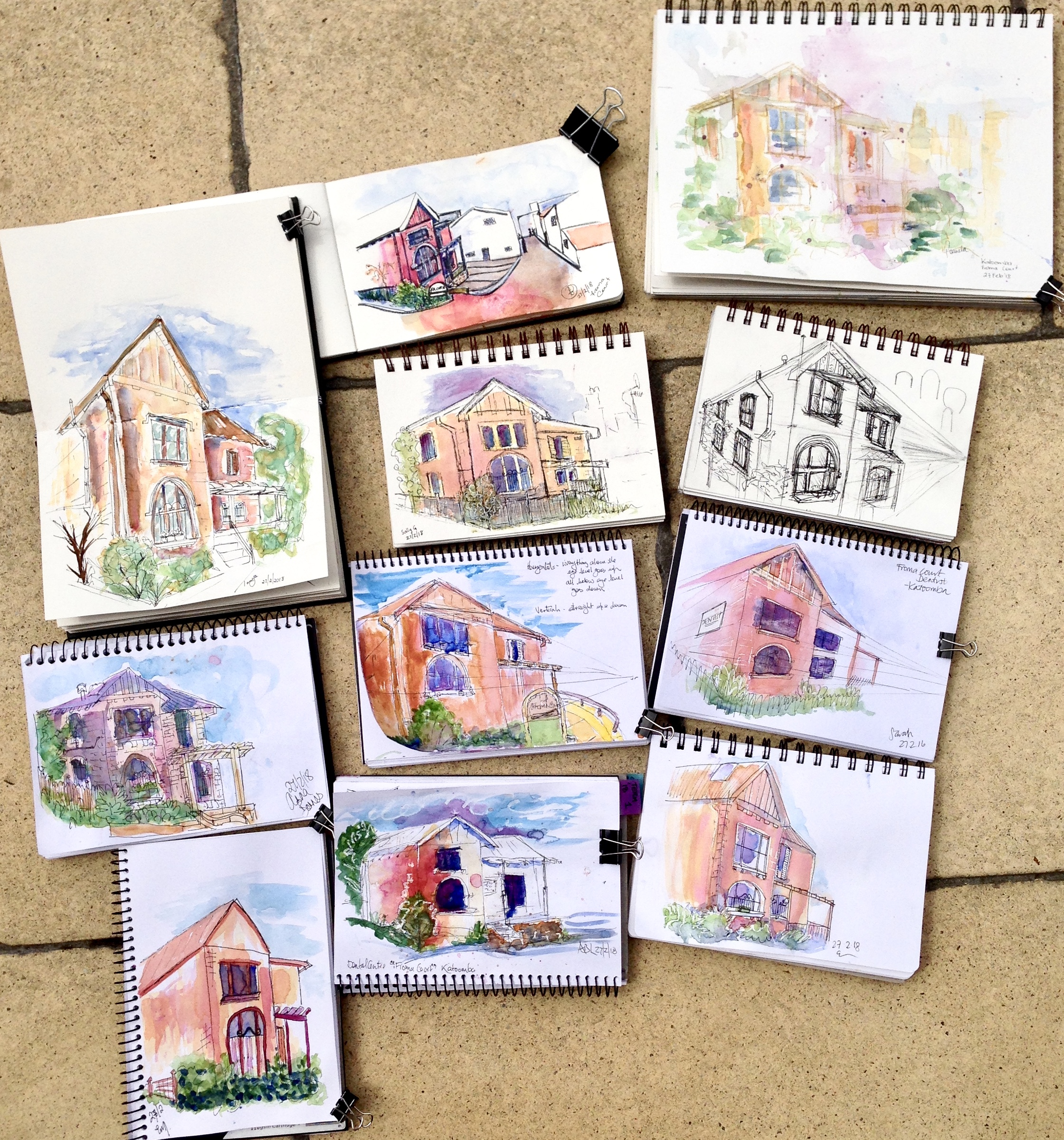 sold out
Sketching Classes Blue Mountains
8 week course.
Tuesdays
9:30am-12:30pm
Term 2: April 30th - June 18th 2019
Capture the moments of your day whilst enjoying the process. You will carry your sketch kit everywhere you go and you will know how to capture the essence of what is before you.
Live your life and sketch it at the same time. Take your new skills on holidays to capture your travels. Sketch daily and become part of the daily sketching online community. Or perhaps you will keep your sketches just for yourself, this is your life, sketching purely for the joy of it. No exhibition, no need to show anyone. Do what feels comfortable. A journal of your life, to perhaps pass on one day. Fill your travel journal with memories. Truly immerse yourself and connect with your environment. Slow down and make sketching part of your life now. All adults regardless of art background are welcome. Experienced students who want to loosen up and achieve more joy with their techniques welcome also.
What you will learn:
Each week we will have 1 x 3 hr lesson. First I will teach you a new skill, and we will complete a sketch together. Then we will go out on location and put our new skills into action. We will visit the park, the lake, the town, the coffee shops, anywhere our feet will take us! Wear your comfortable shoes, and bring only your basic art kit (recommendations below). This is "Sketching Everywhere". Its time to fully explore and capture the town and environment. What a fun term we will have. By the end of the term your sketchbook will be full and you will have memories to treasure for years to come.
Sessions:
1: Beginner steps, Food and Drinks.
2: Trees and Gardens
3: Water and Sky
4: Buildings, Fun Perspective
5: People
6: Vistas
7: Animals, Birds and Insects
8: Story Telling
Sketch Kit:
Items can be purchased from The Art Shop, Katoomba. Please support our local shops.
1 x A5 sketchbook
1 x black pigment pen (waterproof)
1 x set of 12 Aquarelles/watercolour pencils
1 x barrel sharpener
1 x water brush
1 x small travel 1/2 pan watercolour kit